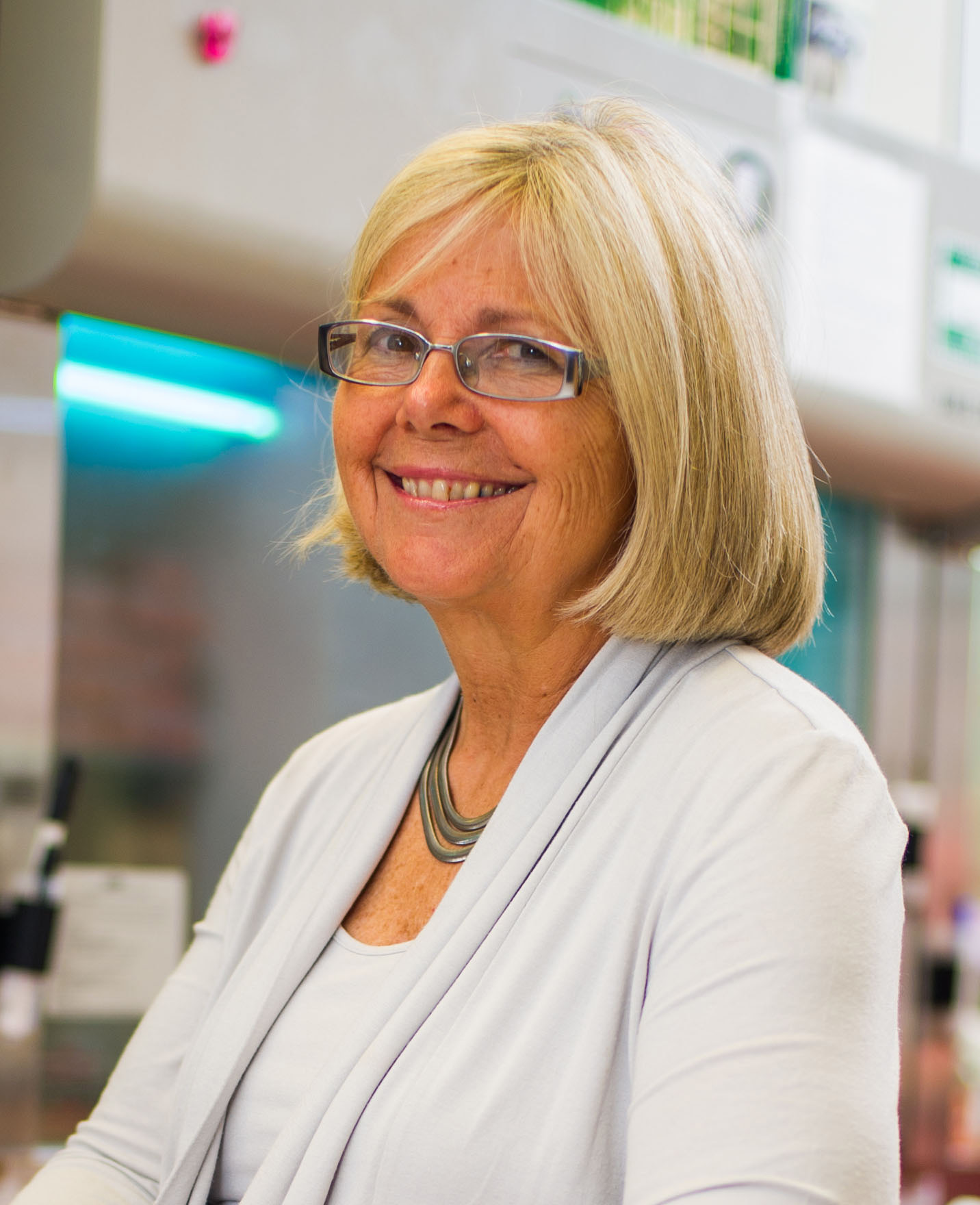 Joan Brugge, Ph.D.
Louise Foote Pfeiffer Professor of Cell Biology (HMS)
Director of the Ludwig Center at Harvard
Joan Brugge, Ph.D., received her Ph.D. in virology from Baylor College of Medicine, and was a postdoctoral researcher at the University of Colorado Medical Center. After professorships at SUNY, Stony Brook and the University of Pennsylvania, where she was an HHMI investigator, she became the Scientific Director and Senior VP at ARIAD Pharmaceuticals. She returned to academia as Professor of Cell Biology at HMS in 1997, and was Chair of the department from 2004-2014. She became Co-Director of the Ludwig Center at Harvard in 2014. She currently sits on the Scientific Advisory Board of the Allen Institute of Cell Sciences.
The Brugge laboratory is investigating the cellular processes and pathways that are involved in normal morphogenesis of epithelial tissues as well as those involved in the initiation and progression of epithelial tumors.
Harvard Medical School
Dept. of Cell Biology, C-513B
240 Longwood Avenue
Boston, MA 02115
Lab phone: 617-432-3974
Lab fax: 617-432-3969