Sad news about faculty member Robin Reed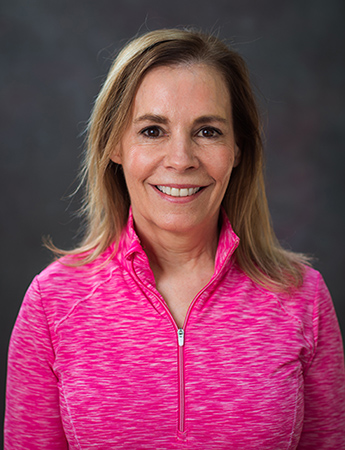 It is with great sadness that we share the news that Dr. Robin Reed passed away on July 23, 2022.  Robin attended Hiram College in Ohio where she graduated with honors with a B.A. in biology.  After working as a laboratory technician at Yale University and taking advanced courses to prepare for graduate studies, Robin was accepted to Yale's graduate program in Molecular and Cellular Biology. Working in the laboratory of Nobel Laureate Dr. Sidney Altman, she received her Ph.D. in 1984.
Robin did her postdoctoral training at Harvard University with Dr. Tom Maniatis, where she made seminal contributions to our understanding of pre-RNA splicing mechanism.  This work led to her appointment in 1989 as an Assistant Professor of Cellular and Molecular Physiology (which later became Cell Biology) at Harvard Medical School.  She continued to make fundamental contributions in the research field of RNA splicing and its role in human diseases and was promoted to Professor of Cell Biology in 1999. 
Robin was a pioneer for women at the highest level of science, and she maintained a well-rounded and enthusiastic approach to science and life.  She will be remembered for her energy, dedication to her lab members, and passion for RNA splicing.  More recently, some of her boundless energy was spent on developing the next generation of researchers.  She hosted many visiting scholars and undergraduate and post-baccalaureate interns from all over the world, often training them at the bench herself.
A memorial gathering will be held towards the end of August for family, friends, and scientific colleagues to celebrate Robin's life and research.