Associate Professor and postdoc receive ASCB honorific awards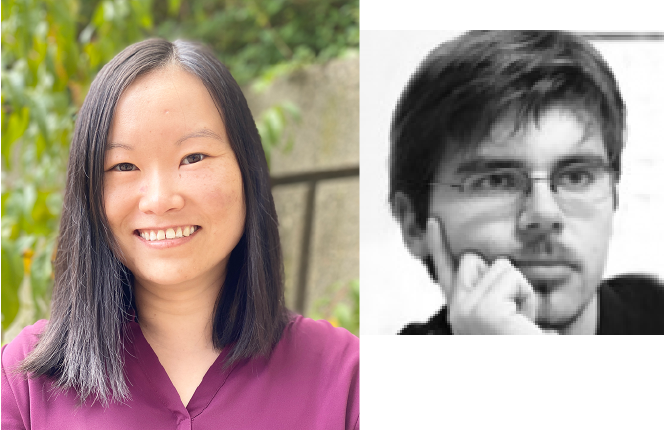 Susan (Sichen) Shao has received the Günter Blobel Early Career Award.  This award is given to an outstanding early career life scientist who has served as an independent investigator for no more than seven years at the time of nomination.
Michael Skowyra has received the Porter Prize for Research Excellence.  The Porter Prizes are given to graduate students and postdoctoral researchers based on scientific excellence. In the spirit of Keith Porter, the emphasis is on their contributions to the advancement of science and the novelty and creativity of their findings.
The American Society for Cell Biology (ASCB) celebrates these remarkable individuals for their various achievements in the realm of life sciences.  ASCB takes immense pride in presenting honorific awards to honor our extraordinary members. These accolades hold special significance as they symbolize the brilliance of our peers in research, education, mentoring, and their unwavering dedication to the Society.