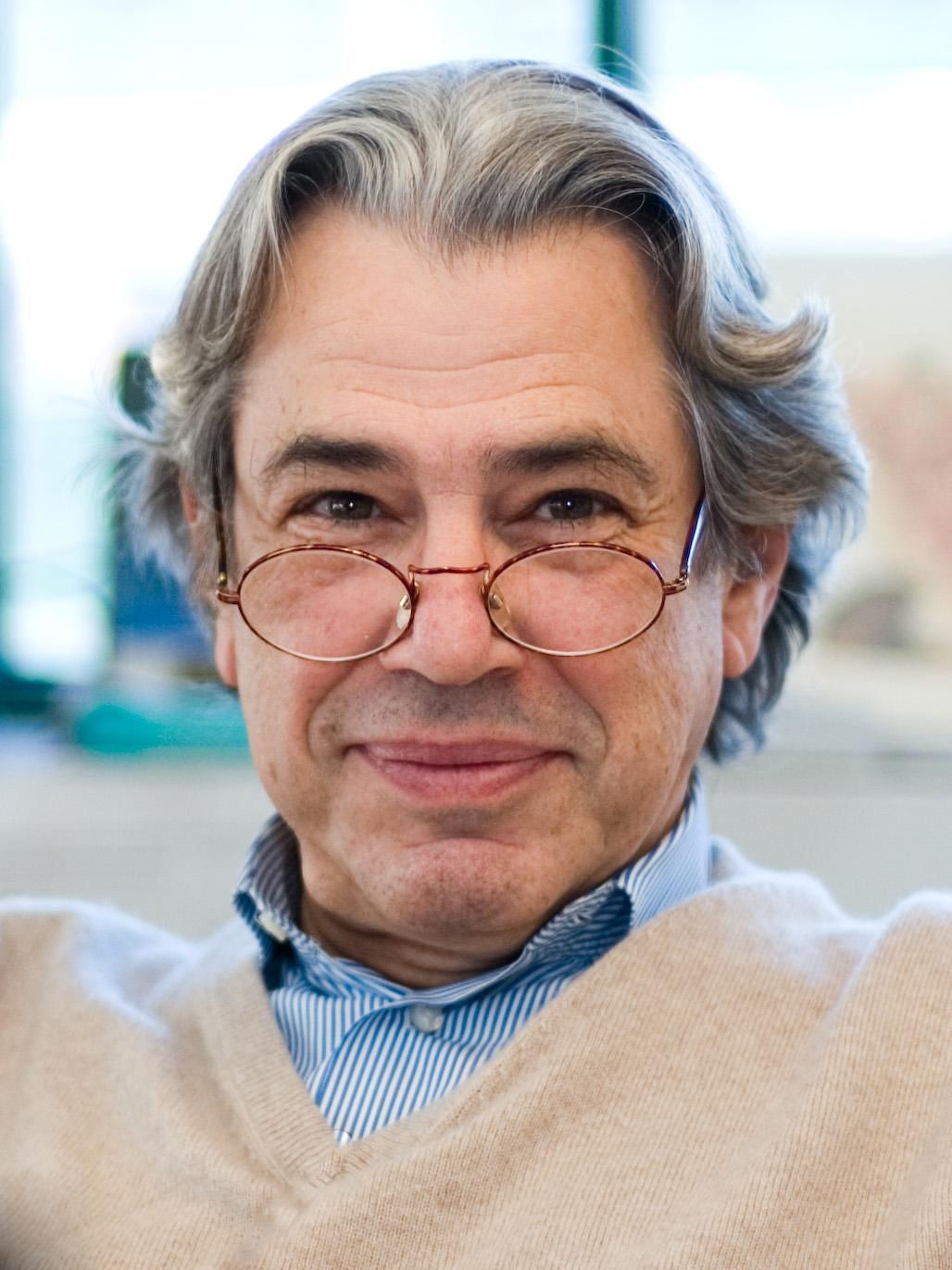 Spyros Artavanis-Tsakonas, Ph.D.
Professor of Cell Biology, Emeritus (HMS)
Professeur au Collège de France
Spyros Artavanis-Tsakonas, Ph.D., is Professor Emeritus of Cell Biology but continues to maintain a research group. He received his doctoral degree at Cambridge University, England and pursued postdoctoral research at the University of Basel, Switzerland, and Stanford University. He has been a faculty member at Harvard Medical School's Cell Biology department since 1998, and was Chief Scientific Officer at Biogen from 2012 until 2016.
Using molecular and genetic approaches, the Artavanis-Tsakonas lab is examining how various signals are integrated in undifferentiated cells in order to dictate cell fates and ultimately influence morphogenesis. Our main experimental system is Drosophila, but we are interested in exploiting this system as a tool to explore human biology and understand the underlying mechanisms of pathologies such as cancer.
Harvard Medical School
Dept. of Cell Biology, LHRRB 301C
240 Longwood Avenue
Boston, MA 02115
Lab phone: 617-432-7107
Lab fax: 617-432-7050