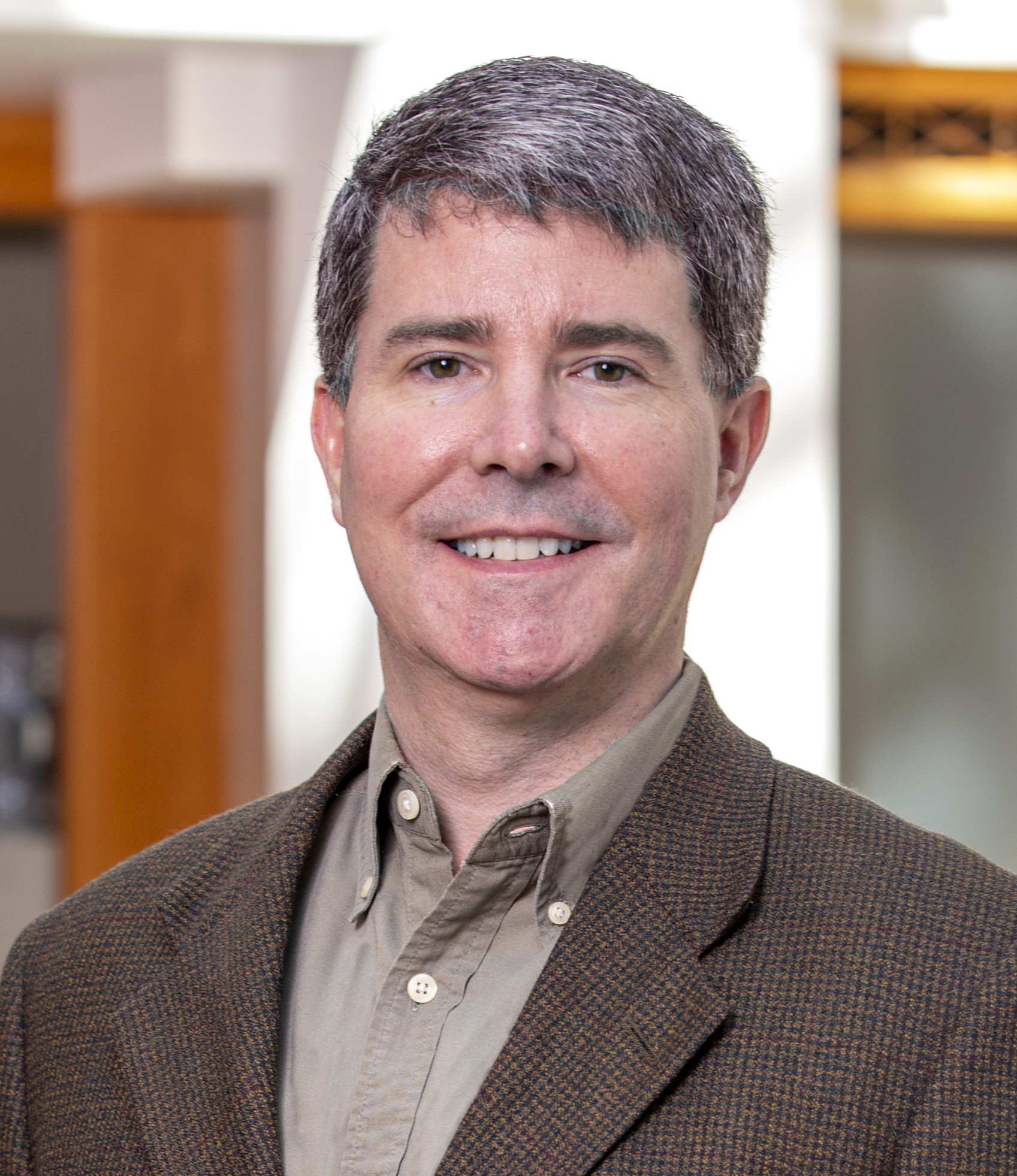 Randall King, M.D., Ph.D.
Harry C. McKensie Professor of Cell Biology (HMS)
Randy King, M.D., Ph.D. was appointed to the faculty in 2000, after three years as the first Institute Fellow of the Institute of Chemistry of Cell Biology at Harvard. He received his undergraduate degree from Carleton College, followed by a Ph.D. in Biochemistry from UCSF, where he co-discovered the Anaphase-Promoting complex/Cyclosome (APC), and M.D. from Harvard Medical School. He was named the Harry C. McKenzie Professor of Cell Biology in 2013 and has received numerous awards in recognition of his contributions to medical education.
The King lab integrates chemical and cell biological approaches to study cell division and chromosome segregation.
Harvard Medical School
Dept. of Cell Biology, C-666
240 Longwood Avenue
Boston, MA 02115
Lab phone: 617-432-4964
Lab fax: 617-432-3702