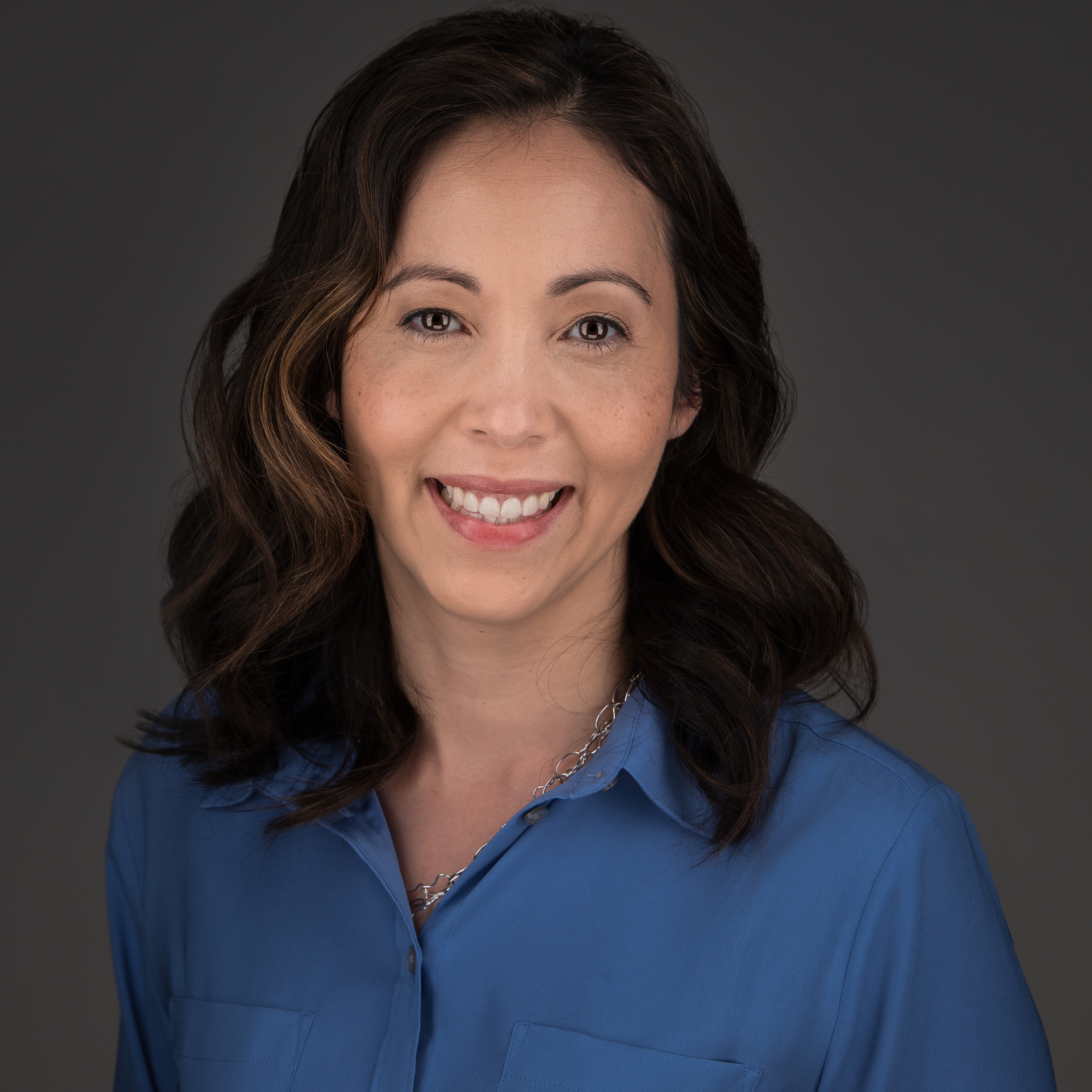 Professor of Cell Biology (HMS)
Marcia C. Haigis, Ph.D. obtained her Ph.D. in Biochemistry from the University of Wisconsin in 2002 and performed postdoctoral studies at MIT studying mitochondrial metabolism. In 2006, Dr. Haigis joined the faculty of Harvard Medical School, where she is currently a Professor in the Department of Cell Biology. Dr. Haigis is an active member of the Paul F. Glenn Center for the Biology of Aging, a member of the Ludwig Center at Harvard Medical School, and was recently selected for the National Academy of Medicine Emerging Leaders in Health and Medicine Program.
The Haigis Lab aims to: 1) identify molecular mechanisms by which mitochondria respond to cellular stress and 2) elucidate how these cellular mechanisms contribute to aging and age-related diseases, such as cancer. The Haigis lab has made key contributions to our understanding of metabolic reprogramming in cancer, including identifying nodes of metabolic vulnerability in the control of fat oxidation in leukemia and metabolic recycling of ammonia to generate amino acids important for tumor growth.
Harvard Medical School
Dept. of Cell Biology, LHRRB 301A
240 Longwood Avenue
Boston, MA 02115
Lab phone: 617-432-6865
Lab fax: 617-432-6932