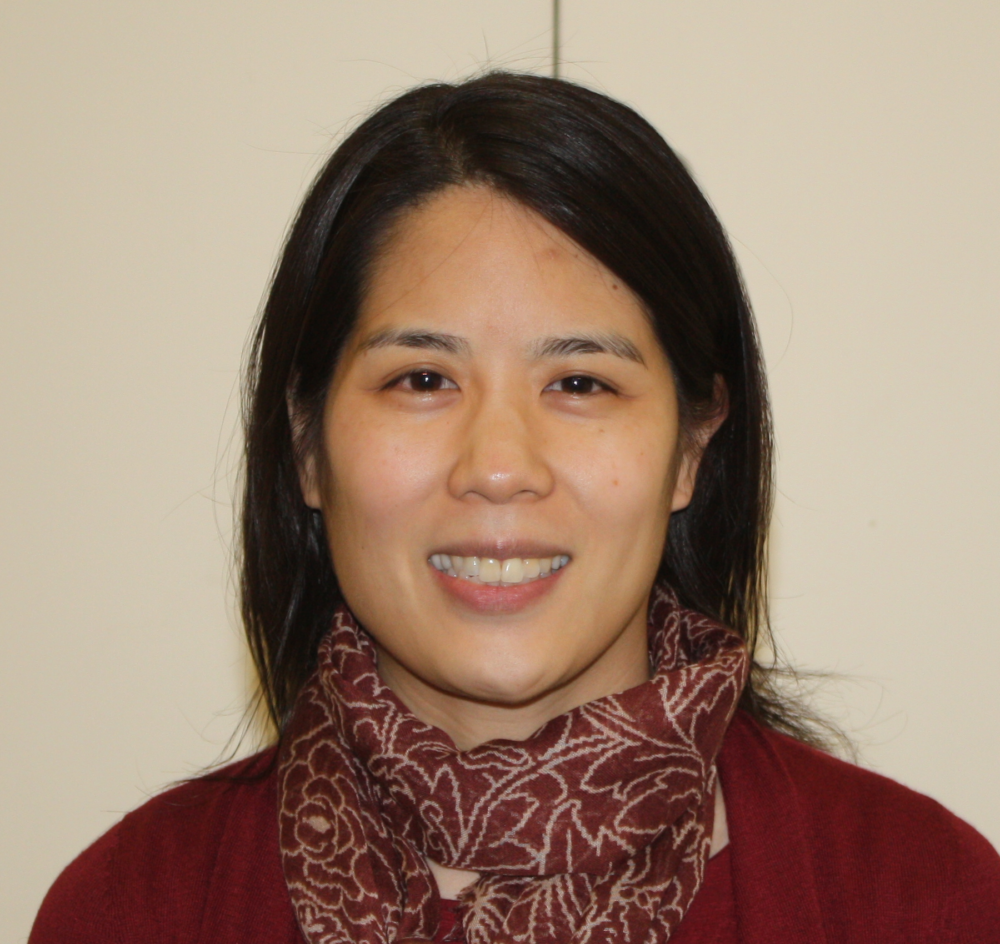 Julie Huang, Ph.D.
Executive Director of Cell Biology
Lecturer on Cell Biology
Julie Huang received her Ph.D. in Cell and Molecular Biology from Harvard Medical School. Her doctoral research focused on elucidating the molecular mechanism of ribosomal DNA gene silencing in budding yeast. She conducted postdoctoral research at Massachusetts General Hospital (now Mass General Brigham) and then re-joined the Department of Cell Biology at HMS, where she studied how the protein encoded by the lissencephaly disease gene LIS1 regulates function of the molecular motor dynein. In 2013, she became the department's Director of Research Administration and later, Executive Director of Cell Biology.
Her current responsibilities include faculty affairs and development, trainee education and career development, and space and equipment management. She serves on School-wide committees and is the liaison between the trainee and faculty communities, and between the department and HMS administration. She particularly enjoys mentoring trainees and working with both faculty and trainees to promote the application of leadership and management skills in academic research settings.
Harvard Medical School
Dept. of Cell Biology, LHRRB 519
240 Longwood Avenue
Boston, MA 02115
Office phone: 617-432-7473
Office fax: 617-432-1144