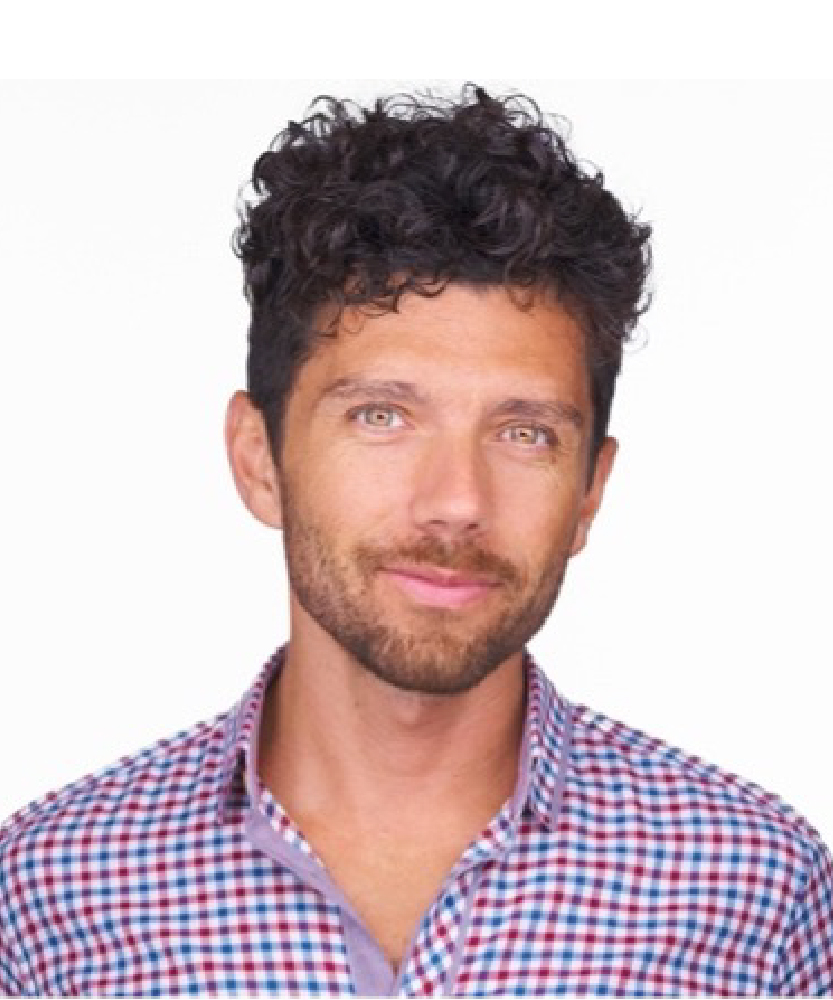 Edward Chouchani, Ph.D.
Associate Professor of Cancer Biology (Dana-Farber Cancer Institute)
Associate Professor of Cell Biology (HMS)
Edward Chouchani, Ph.D., joined the faculty of Harvard Medical School as an Assistant Professor of Cell Biology in 2017. He received his Ph.D. in Biological Sciences at the University of Cambridge and MRC Mitochondrial Biology Unit. He then performed postdoctoral research at the Dana-Farber Cancer Institute and Harvard Medical School.
Research in the Chouchani Lab focuses on deciphering molecular mechanisms that drive metabolic disease, and using this information to develop targeted therapeutic strategies.  Mitochondria are critical hubs for metabolic signaling, and their dysfunction is key in the pathology of metabolic disease.  The Chouchani Lab combines mass spectrometry and targeted pharmacological approaches in vivo to understand how mitochondrial redox metabolism controls physiology in clinically informative mouse models of obesity and diabetes.
Dana Farber Cancer Institute
Dept. of Cell Biology, LC-6212
360 Longwood Avenue
Boston, MA 02115
Lab Phone: 617-632-3281
Lab Fax: 617-632-5363