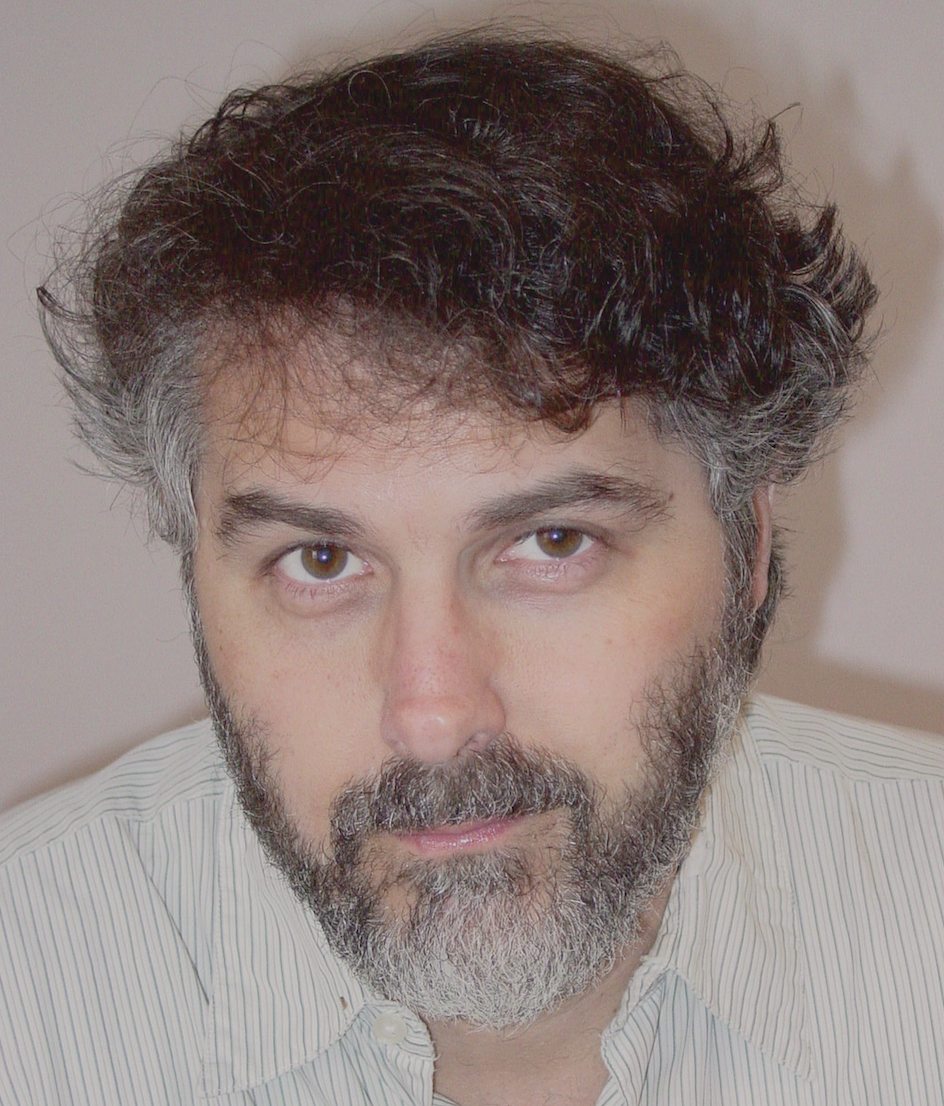 Professor of Cell Biology (HMS)
Dan Finley, Ph.D., received his undergraduate degree from Harvard University in biochemistry, and his graduate degree from MIT, with a focus on molecular biology. He stayed at MIT for his postdoctoral training before joining the Department of Cell Biology at HMS in 1988. He also currently sits on the Scientific Advisory Boards of Proteostasis and X-Chem Pharmaceuticals, and is a consultant for Genentech.
The Finley lab is interested in the ubiquitin-proteasome pathway and related regulatory systems. Specific topics include the mechanism of the proteasome, ubiquitin-like proteins, antizyme, and nonproteolytic functions of ubiquitination.
Harvard Medical School
Dept of Cell Biology, C-404B
240 Longwood Avenue
Boston, MA 02115
Lab Phone: 617-432-3492
Lab Fax: 617-432-1144