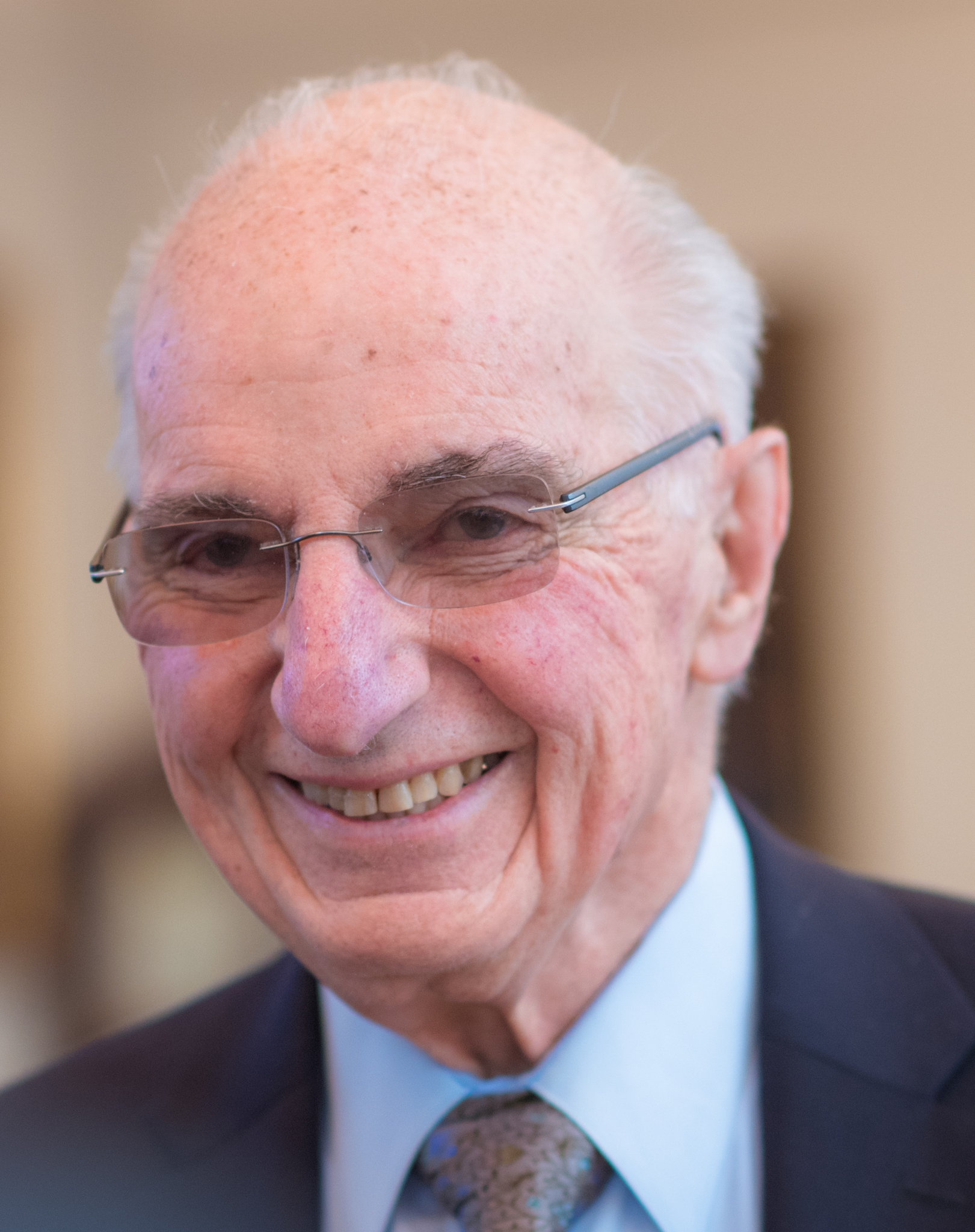 Alfred Goldberg, Ph.D.
Professor of Cell Biology, Emeritus (HMS)
Fred Goldberg, Ph.D., did both undergraduate and graduate work at Harvard, and was appointed to a faculty position in the Department of Physiology, and later, in the Department of Molecular and Cellular Physiology, which were precursors to today's Department of Cell Biology. He has received many honors for his pioneering work, including the discoveries of the uniquitin-protesome pathway and ATP-dependent proteases. His research resulted in the development of proteosome inhibitors, including bortezomib/Velcade, used worldwide as the primary treatment for multiple myeloma.
The Goldberg laboratory is presently studying the regulation and mechanisms of protein breakdown in animal and bacterial cells.
Harvard Medical School
Dept. of Cell Biology, C-415A
240 Longwood Avenue
Boston, MA 02115
Lab telephone: 617-432-1855
Lab fax: 617-432-1144